WHY WE STAND OUT?
At Webroot Technologies, we believe in delivering work with high-quality standards be it in the web design and development, digital marketing, graphic designing, and internet hosting services. Our excellent designing and development work has made us cater not only the clients within the country but also international clients in an efficient and effective way.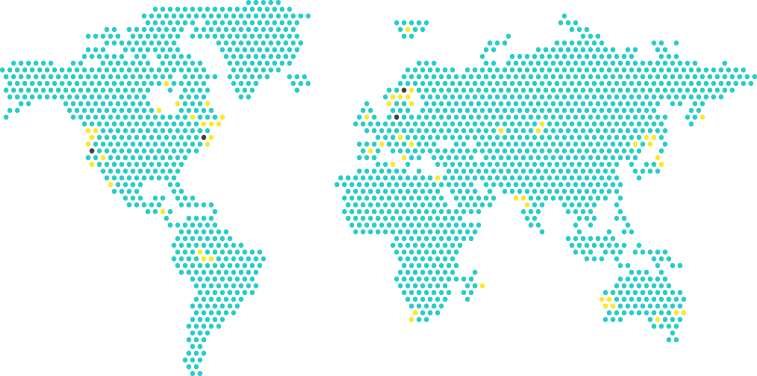 OUR EXPERTISE
All the services we provide are carried on by highly qualified people that is Our Expertise who have mastered their fields. This has helped us not only to retain new clients but also to generate new in the recent times. We work for your brand with utmost care and precision, to deliver you the best results in the least possible time.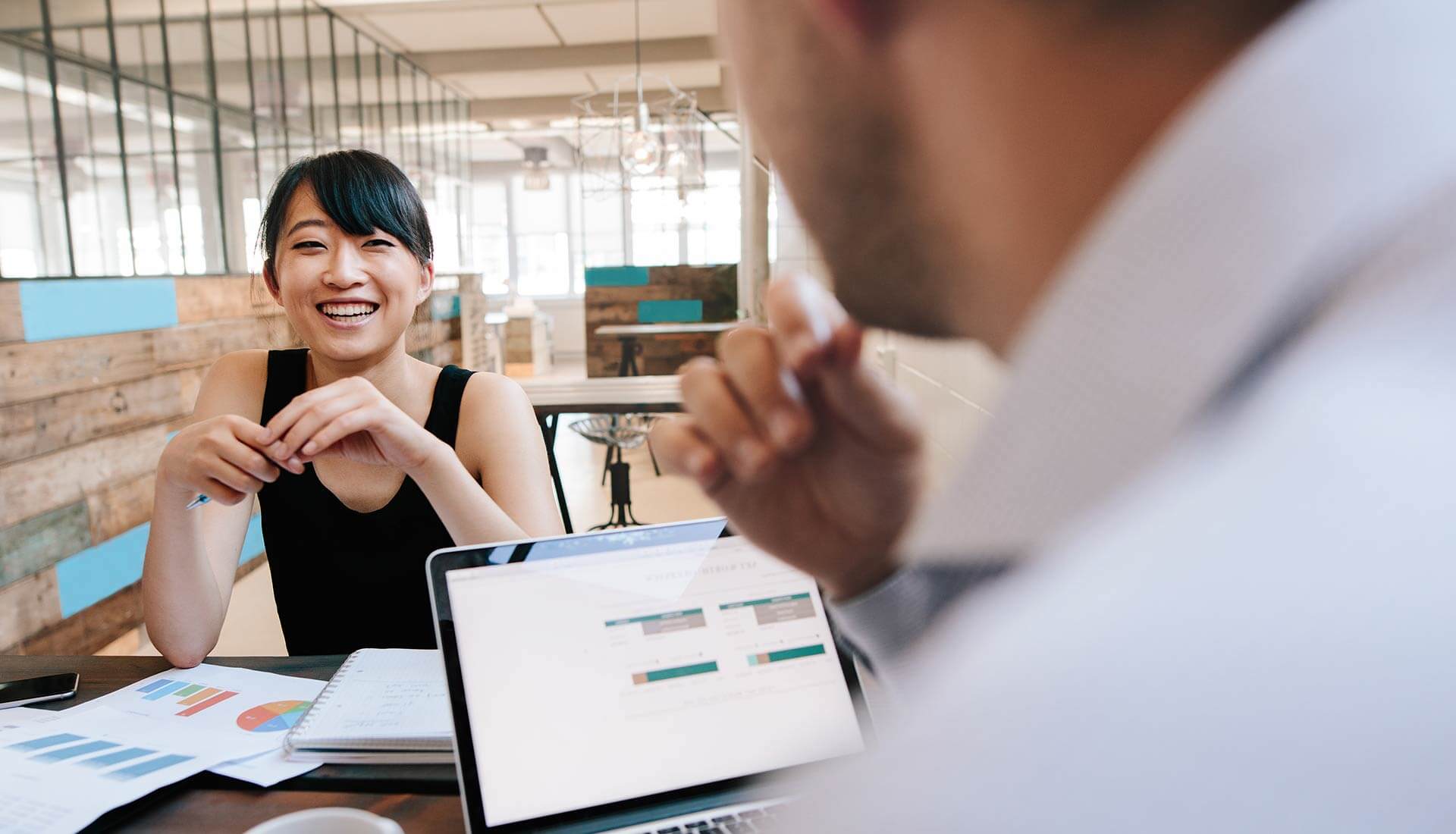 Make An Appointment
Feel free to contact us, We will be happy in assisting you through the process.
WHO WE ARE
Webroot Technologies is a professional design company since 2010 providing high quality yet unique web design and development, digital marketing, graphic designing, and internet hosting services. We have a team of skilled professionals who use the latest programming tools. This helps us to cater to an international clientage that relies on us to get efficient and effective work.
MARKETING
CREATIVE
ADVERTISEMENTS
Reliability, Results & Mutual Respect
Who we've served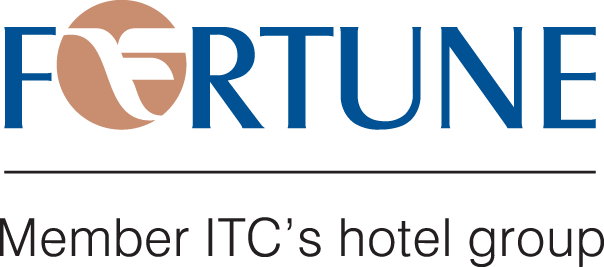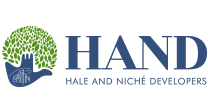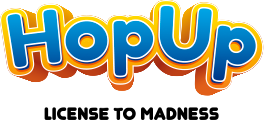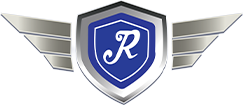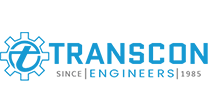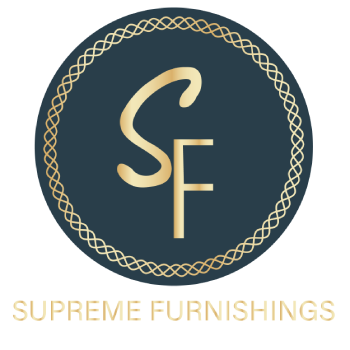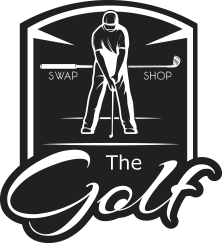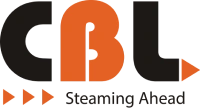 Testimonials
Ben Thomson
Vikas at WebRoot Technologies has been extremely professional and helpful with the development of our website. At every turn of the development he has understood our needs. I would recommend WebRoot Technologies everytime.
Brilliant Job!!!!
Lakeshwar Prasad
Through each step of the process the Webroot Technologies team have all been extremely helpful. Raveena however, was exceptional ! There were a few formatting issues when my website went live and it was Raveena who communicated and worked closely with me to ensure that the problems were rectified to my entire satisfaction. Nothing was too much for her, she is a total credit to WebRoot Technologies!
Hemant Singh Rajpurohit
Jyoti on the Support Team was brilliant, very efficient and her support was immediate, prompt and perfect!
Thank you very much.
Dean Scott
WebRoot Technologies have been fantastic to deal with from the moment we were provided with their contact details. Without naming individuals, from my experience ,liaising with the owner of the company, developers and the marketing team has been an absolute pleasure and nothing is ever too much. Contact is made regularly regarding the SEO and Marketing and the individual dealing with this is a breath of fresh air. Always suggesting new ways of making improvements and ensuring that any work is completed to a very high standard and within a timely manner. Great company would definitely recommend.
Merlin Das
WebRoot Technologies are a professional team. They guided us through the whole process and took the lead role with what works. I am grateful & thankful to Darpan.
Khushi Singh
Very impressed with the swift responses to requests I made.
The team brought my business dream to life and would recommend their services!
Terralogic Inc
Finished the job and they never never tired if some additional things need some extra attention. I Recommend working with WebRoot Technologies.
Nadine Friedman
As the new project requires a high impact generation, Darpan at WebRoot Technologies has aided in the development and error rectification for our website.
He has been very quick in responding and efficient in the website development.
Ramkishan kashyap
We have a great website we are happy with, after having some problems at the early stage, this company came back with a bang to help us to meet our deadline. Thanks for all your help WebRoot Technologies, we still have some final tweaks to make and the company especially Darpan has been really helpful with ongoing support and revisions.
Akhilendra Chaturvedi
Really professional, very helpful and friendly customer service. The design ideas are fabulous, I will be using them again for all of my online work.
Samar Tomar
i have worked with Webroot Technologies which i guess is best company for PHP projects. Their developers are experienced and dedicated to take on any challenge no matter how complex or small the project is. They did excactly what was need and completed the project well before time. You can never go wrong working with them.
Karan morwani
Superb support and service right from conception through to completion.
Communication always replied to and requests taken on board with changes taking place with in agreed time frames.
Special thanks to "Vikas" very professional designer who help greatly with getting website to the position of going live.
Vivek Kashyap
Deserve an excellent as my website looks great. The communication overall was excellent both telephonically and electronically ( apart from one spell between me and the development team)
Sheenu Dhawan
Communication with developer was good. Nishant acted fast to make changes that were required.
Thank you!
Shiva Syam
The staff at WebRoot Technologies built us a beautiful website for our restaurant. We are really happy with their design ideas and the prompt service for changes in our menus. We recommend them to everyone.
Mya K
Been using services of Webroot Technologies since 2015 and I'm very pleased. I manage several e-commerce and content websites that have some moderately complex features. I have never had a single issue that couldn't be quickly resolved. Price, support, features, and uptime are all excellent. I have referred several clients that are very happy as well.
Riya Kapoor
Your service was excellent. The Designers were patient, accommodating and knowledgable. Their response time was very good. My only concern is they gave no advice to someone who has little or no idea about websites as to what or how it should be. That was a little frustrating however their kindness, patience and swift response made up for the lack of direct advice. Great company. I will recommend Webroot Technologies to business associates, friends and family any day. Thank you.
Sumiya Anika
The team at WebRoot Technologies have been spot on. Sorting out the design and layout and giving me so much help adding my products, and putting up with my questions and problems.
Thank you all at WebRoot Technologies
olesia bianchoni
WebRoot Technologies created a beautiful website in less than two weeks! The experience was much easier than I imagined. I have received numerous compliments on it by highly respected professionals. I would highly recommend this business and I will continue to work with them.
Krishan Singh
They are very responsive and are doing a good job with my new website for a very attractive price. Working with Word Press Themes obviously isn't the same as a totally open programmed design for a website, but value for money and speed of construction offsets this for me. I'm impressed so far and think I will be pleased with the end result. We are currently 90% finished.
Tushar Gupta
We have been working for over a year with Webroot Technologies and they are no less than awesome. Webroot Technologies not only give you the best quality but also the best price you can ever be charged. The services they offer are enough to let your business grow.
Becca
We just completed our new website with Webroot Technologies and are very excited to see it go live. It is such a professional design and such an eye-catcher. It works well on both mobile and desktop. We have also received excellent assistance from Webroot Technologies.
Shailja Kumari - Web Developer
"Finding the right outsourcing partner in India is hard. That is why I am very happy to work with WebRoot, which was recommended to me about 2 years ago. I find their people highly qualified, motivated and friendly! WebRoot deliver on time and budget, over and over again."
Shailja Kumari - Web Developer
Bob Sadat - CEO (MTI)
"Jaspal is great to work with, and has deep knowledge of PHP. Work was completed professionally, correctly and in a timely manner. I will definitely use him again in the future!"
Kevin - Chairman
"Excellent work ethic and good client management skills. We really appreciate their expertise and professionalism. We hope to work with them again in the future."
Christopher - Director
"Proactive Company that delivered more than I expected, highly recommended to all."
Michael - Marketing Manager
"WebRoot Technologies just not help you with the development but also helps you to choose among the latest design concepts."
Michael - Marketing Manager
Aditya Gupta - CEO
"WebRoot gives a greater amount of an expert relationship and issues are understood promptly. They're easy to work with and speak with. You feel like they really give significantly more attention regarding your item than the bigger companies that I've worked with."