CRM Development Company In Chandigarh
Do you want to build a strong relationship with your customers, create custom solutions, customer engagement and automate business? If so, Webroot Technologies CRM Software development services can help you out with that. As a top CRM software development company in Chandigarh, we make CRM software that helps businesses organize a lot of data and then turn that data into important interactions. We offer top-notch CRM software solutions that have the best functionalities and features.
Benefits of CRM Software Development
As a leading CRM software development company in Panchkula, we help businesses automate their processes and keep track of customer data. Our CRM software development has a lot of benefits for businesses.
Improve Customer relationships
Increase efficiency
Get in-depth reports
Boost Sales
Track and improve marketing performance
Save time with automation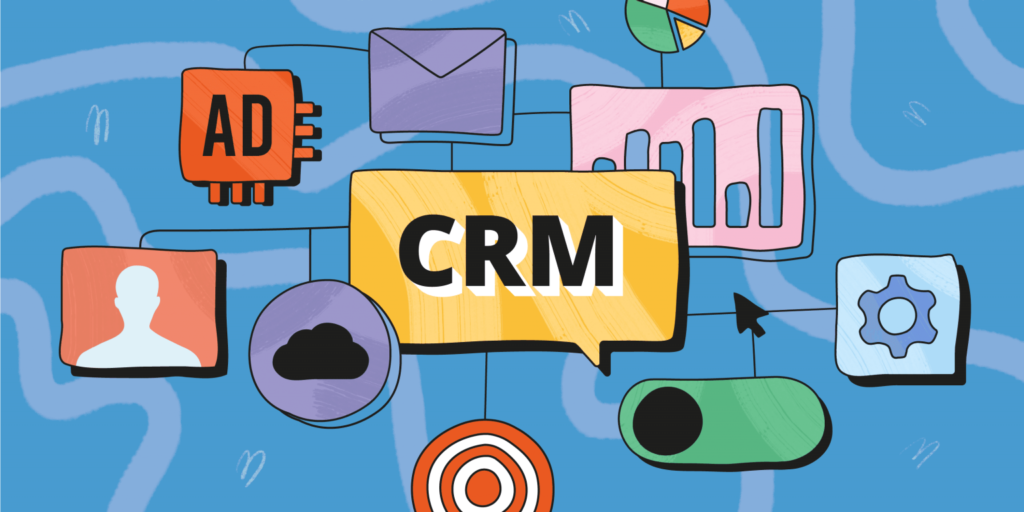 The Scope of CRM Software Development in Chandigarh
Businesses use CRM software to manage customer care and sales and marketing teams because these are the main touchpoints for any customer engagement strategy. In fact, CRM software will become a need of the hour in the coming years. If you are looking for the best CRM software development services, contact Webroot Technologies today!
Why Choose Webroot Technologies Chandigarh for CRM Development
Team of experienced CRM software developers
Extensive Industry expertise
Agile development approach
Competitive costs
Responsive Customer Support
Serve all business sizes.
Customer satisfaction
When you work with Webroot Technologies, we can help you with a top-notch CRM software development service. Get in touch with us today and let us make CRM software that is just right for you.