Video Ad Creation Company In Chandigarh
As an entrepreneur, one of the most valuable investments you can make is in superb video ad design. Today, you can see video ads on many platforms like TV, YouTube, and social media platforms. If you want your product or service to stand apart, you need to invest in the most creative and value-oriented video ad. Webroot Technologies is a leading video ad creation company in Chandigarh that can design your video ad in such a way that it provides value to your business.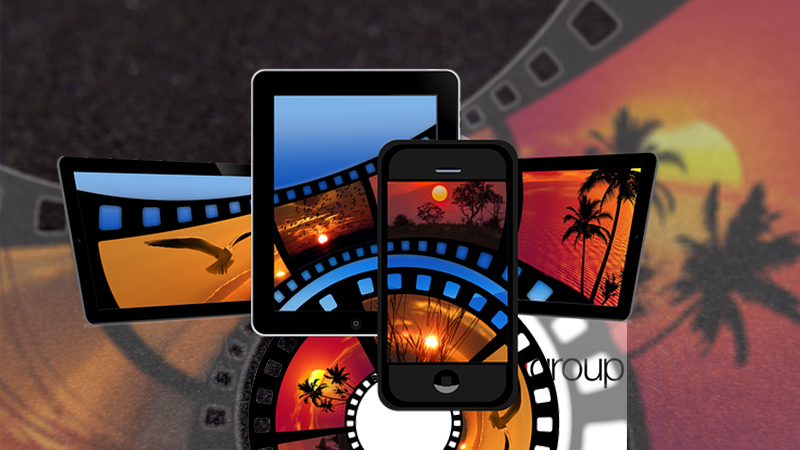 Benefits of Video Ad Creation For Products
Popularity
Sales generation and conversion
Video shareability
Device friendly
SEO advantage
Need Of a Video Ad Creation For a Business
Video advertising is one of the most common methods of reaching out to online audiences. Today, be it a small business or a large enterprise, everyone is looking to run catchy video ads to promote their brand. Experienced marketers realize the need to stay on top of new developments to understand what their audiences want and need. Here Webroot Technologies can help!
Why Choose Webroot
Access to advanced tools
Professional team
Years of experience
Competitive pricing
Return on Investment
If you are looking to promote your video content that goes viral in the digital world, get in touch with Webroot Technologies. We provide the best service with highly qualified expert engagement. We offer the best video ad creation services in Panchkula. So, it is the best opportunity for you to get effective services.