The Facebook Ads Traning provides the training to run ads on one of the most Social Media Marketing platforms- Facebook. This platform has almost nine billion users and while training you learn how to target your required uses and according to, what you can target your user. Facebook Ads is an ideal place to connect with potential users and get the required result.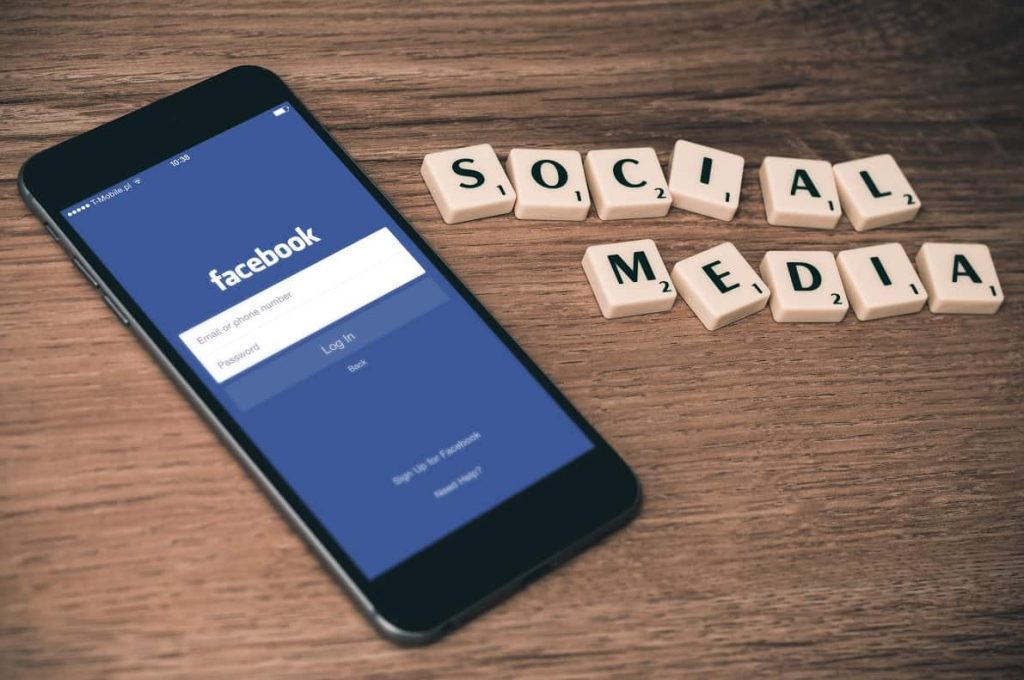 The benefits of Facebook Ads Traning In Chandigarh
There are several benefits of Facebook Ads Traning
Facebook Advertisement platform allows you to do robust analytics.
There is also a very important feature and that is micro-targeting. It is also very beneficial.
You can also create Ads catering to your specific goal.
You can reach more mass as compared to the organic post.
It also allows you to remake the individuals who are already interested in you in the past.
You can get clicks and conversion of visitors into customers just by proper targeting.
Scope Of Facebook Ads
There is a wide range of career options in Facebook Ads as nowadays most people are using this. Facebook Ads becoming more popular these days and now all the companies demand its executive for their brand promotion. It also attracts great traffic for its clients.
Why Choose Webroot Technologies for Facebook Ads Traning In Chandigarh
Webroot Technologies is Capable To provide the best Facebook Ads Traning In Chandigarh. You can register yourself to get the best training in Chandigarh. You all got a very good opportunity to work with higher experts on their projects and get a real-life experience in Facebook Ads.