Web developing is defined as developing and maintaining web pages, including different concepts like web design, web programming, web publishing, and database management. Web Development Training includes all this. In the field of Web Development, Developers build web pages and applications for either the Intranet, a private network, or the Internet.
Web Development Training In Chandigarh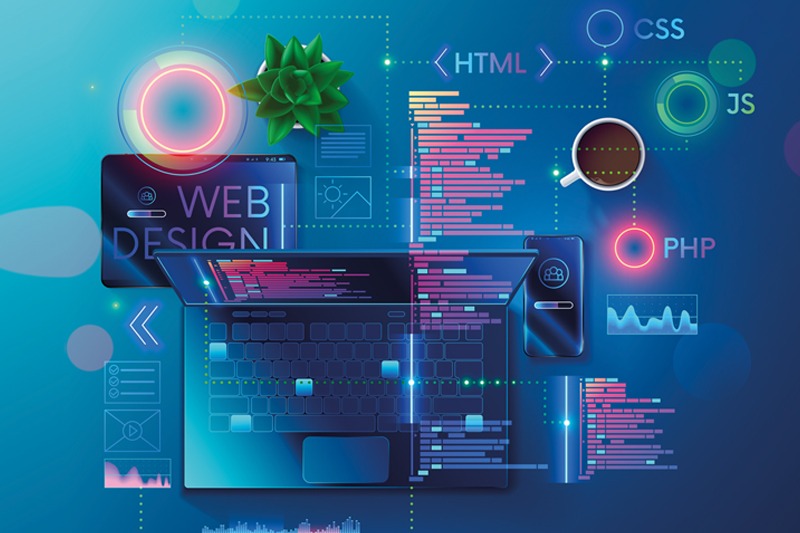 Platforms For Web Development
In the world we live in today, rather than being a trending platform, a website is a necessity. No matter how small or how big an association is, to survive and get successful in this era of digitization, making a website and reaching out to people using online methods are necessary. These days, people are also building their own personal web pages to share content or their personal experience with everyone. Some of the most preferred website development platforms include:
Scope of Web Development In Chandigarh
Working as a web developer may include meeting with clients to discuss their needs and requirements for a website or discussing how to keep their website functioning and trending. Web developers construct the layout of a website, creating a visually home page and user-friendly design which impresses the audience and may sometimes write content for the website.
Why Webroot Technologies is best to Join as a Web Development Training Center
The best academy for learning web development and getting web Development Training is the most preferred platform for digital learning. Come join us, and build a beautiful career. Get expert training and advice on this and take the best solutions.