AdSense Training Center is the place to learn AdSense. AdSense is an advertising platform that allows you to monetize their sites by running contextually relevant Google ads, generating revenue based on clicks and impressions. Webmasters can position the AdSense ads anywhere on the website by modifying the Html tags. Google AdSense is therefore related to an affiliate program.
Adsense Training Center In Chandigarh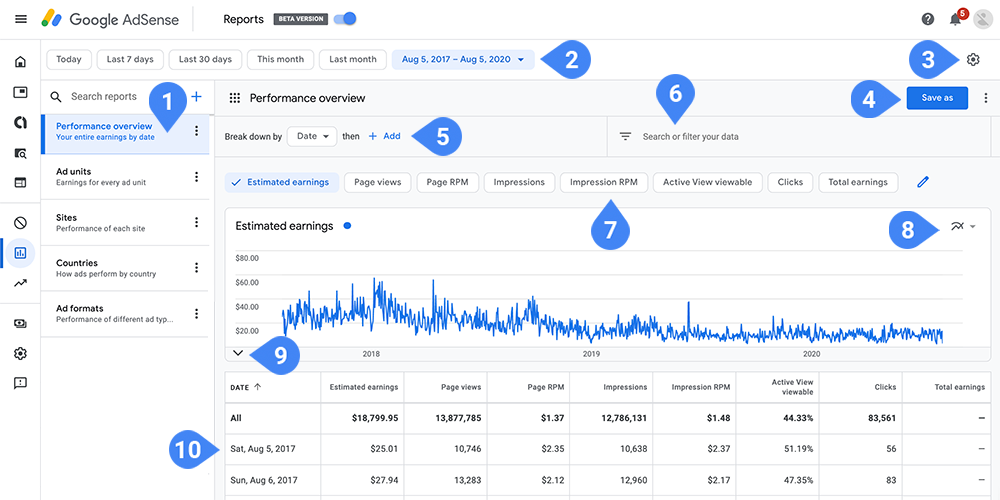 Benefits Of Google Adsense Training
Google AdSense is jam-packed with features that allow you to fill the Ad Space with the most relevant and appropriate data for your website. AdSense offers you personalized recommendations along with A/B Tests to help you enhance your performance and make better intelligent decisions.
Google AdSense gives you full control over the Ads that are shown on your Website or Channel.
Scope Of Google Adsense
It is currently the most popular Advertising Platform and you can make pretty good money by hosting ads. It is always beneficial to create a Website, a Blog, or a YouTube Channel on a topic you want to make people aware of. You'll enjoy creating quality content on a topic you're passionate about.
Webroot Technologies Adsense Training Center
We here in the webroot academy provide you with all sorts of knowledge in the digital marketing field including Google AdSense. Expert teachers are available for your conduct. They will help you complete your certified course within your comfort fees and timing.