Advanced PPC Training refers to advance Paper Per Click Training. It is a type of paid advertisement in which the advertiser had to pay each time when its ad has been clicked. Essentially it is a way to get paid traffic other than depending on organic visitors. Advanced PPC Training is imperative if you want to work as a PPC executive or want to run any ads.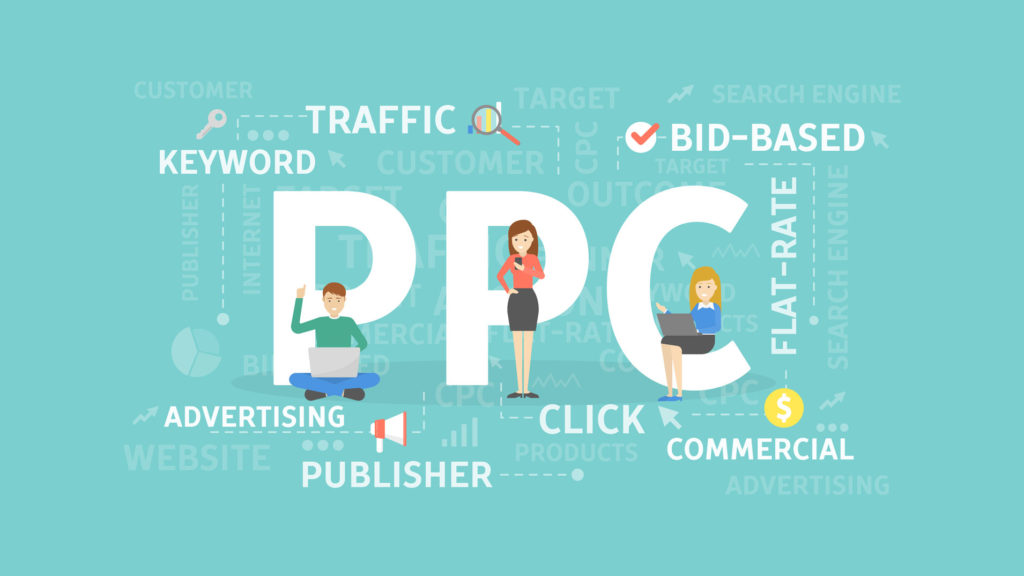 Benefits Of Advance PPC Training In Chandigarh

Advanced PPC training help in meeting business goals.
PCC can be easily measured you can check everything like who saw your ad, of what age group.
With the help of PCC, you can quickly get traffic and sales.
You have full control over your camping.
PCC works with all reputation market channels that can also make your reputation.
PCC gives incredible targeting audience options as per your preferences.
Scope Of Advance PPC
It is presently the most Approved Advertising Platform and you can make pretty good money by using this. Most companies depend upon the PPC campaign to promote their Businesses. Specially, In PPC when any company or you are certified with Google Adwords and Bing, get good pay.
Why Choose Webroot Technologies
Webroot Technologies is Capable to provide all sorts of information about PPC and the best Advance PPC Training. You get all your knowledge about PPC from experts and get a chance to work with them on higher projects.