Custom web Development Company In Chandigarh
Webroot Technologies provides the industry's best Custom Web Development Company, including end-to-end development. For custom web development and solutions, we employ a quick web approach. We understand that every business has its own set of requirements and wants. Therefore, our team consists of development tech professionals and inventive designers who can assist you in creating the Perfect Custom Web solutions that will captivate your clients and help you take your business to new heights.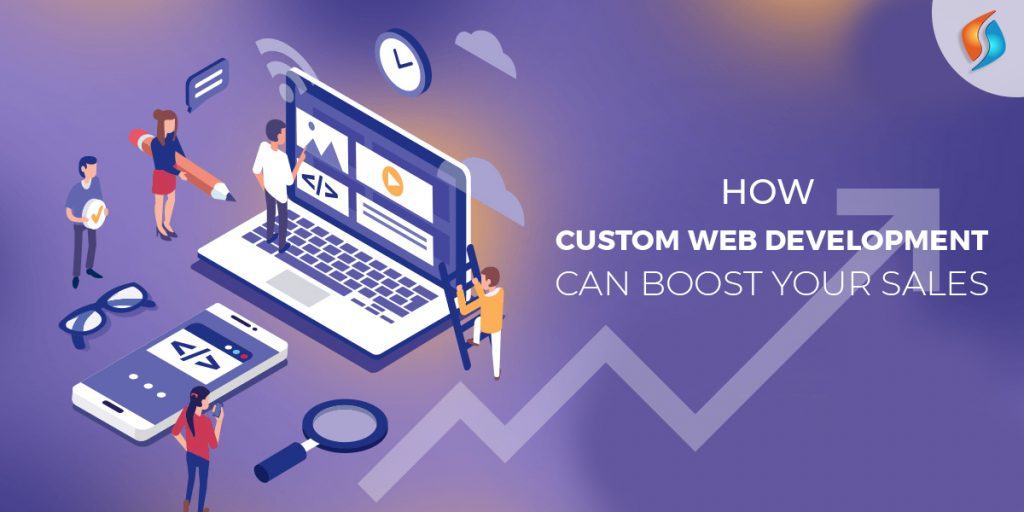 Benefits of Custom Web Development Services
Better SEO results
Improved user experience
Increased ROI
Increased profits and conversions
Improved website security
Fasting load speed
Flexible and User-friendly
Scope of Custom Web Development Services
Today, every business wants a website that is easy to use, flexible, and offers the best SEO results—here, the custom web development steps in. Custom-built websites are beneficial to your company in the long run. The fundamental scope of custom-built websites is obvious from the name. Unlike template-based websites, you have complete control over customization. You can customize the website to meet your customers' needs.
Why Choose Webroot Technologies
Experienced developers
High-success rates
Competitive pricing
No hidden costs
Proven methodologies
Unparalleled quality
SEO-friendly website
If you are looking for the best custom web development services in Chandigarh, Webroot Technologies has got you back. We offer the best web development services. Request a quote now and let our executive get back to you.