React Native Development Company In Chandigarh
React Native is an open-source framework by Facebook that lets you build native mobile apps with JavaScript. It combines the best parts of native development with the best features of React, a best-in-class JavaScript library for making user interfaces for web apps. Many companies prefer to build apps with React Native because they can write most of the code in JavaScript and share it across both iOS and Android. If you are also looking for React Native development services, contact Webroot Technologies today!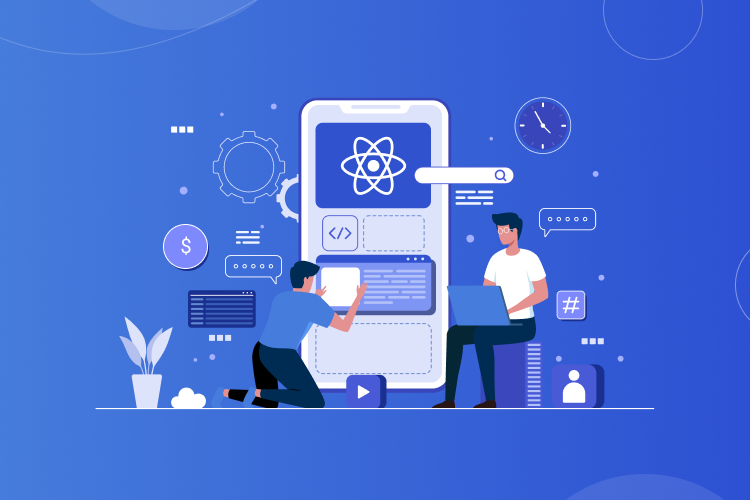 Benefits of React Native Services
Community-driven
Maximum code reuse
Mobile app growth
Cross-platform
Smooth UI/UX
Open-source API
Reduced development cost and time
The Scope of React Native Services
One of the most popular app development frameworks, React Native has evolved from earlier iterations to the most recent version. This is why developers in the React Native ecosystem are in high demand. According to a Stack Overflow developer study, React Native has about 62.5 percent of the total users in 2019.
Why Choose Webroot Technologies
React native developers
Competitive packages
Years of experience
Custom hybrid app development
Code audit
Maintenance and support
Hire our experts in Chandigarh, and you don't have to wait for our developers to show up and do their job. Our main goal is to make React native cost-effective, powerful, and profitable solutions, and this goal stays the same for any client. If you want an app that can go a long way, get in touch with us soon.