What do we do?
A NEW WAY TO CREATE PROJECT
Webroot Technologies is a professional design company here in Chandigarh, India that provides high-quality website design (Web 2.0, XHTML/CSS) & Web development (Angular, Livewire, Reactjs, React native, Flutter, Laravel, CodeIgniter, VueJs, Opencart, WordPress, Magento, Jquery, Shopify, PHP, MySQL, Ajax, XML, C#), logo design, graphic design, and internet hosting (Linux, cPanel) services.
View more
Skills
MARKETING
CREATIVE
ADVERTISEMENTS
Our Vision
We provide our Professional Services worldwide and our clients depend on us to get high-quality work timely. Our clients love to work with us because we're reliable, experienced and easy to work with. We are a team of skilled professionals who are experienced with the latest programming tools including ASP.NET, PHP and Flash. We use to deliver high-quality results every time.
Clients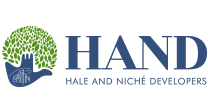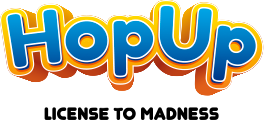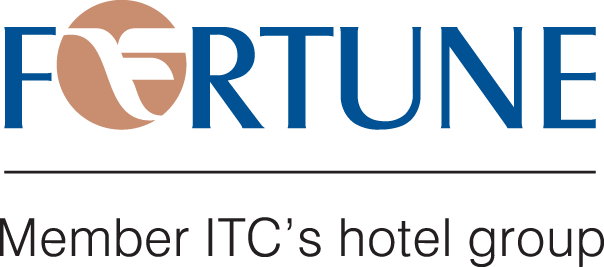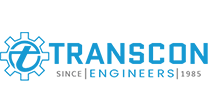 SAY HI!
Our Mission
Our clients are some of the biggest names in their respective industries, but still, we want to be your closest business partner. From complex web development projects to compelling print designs, we are absolutely ready to tackle nearly every job you send our way.
Our Values
At WebRoot Technologies, our objective is to create an environment where highly skilled professionals can do their best work and find the path to realize their full potential. Now that you've selected us for your project, you can trust us for getting high-quality work exceeding your expectations.
Meet Our Team
Our Certificates