Digital marketing company in Chandigarh have a lot of things to do for there clients to prove best as an internet marketing company or agency , Webroot Technologies is an Internet Marketing company to help our clients in designing their digital marketing and branding campaigns to generate leads and traffic. This leads to a rise in new customers to their platforms and also a hike in ROI.
Why We are The Best Digital Marketing Company In Chandigarh
As the best digital marketing company in Chandigarh, Webroot Technologies offer search engine services, social media services, website design services. We create, execute and manage social media and search engine campaigns for our clients. As a social media marketing company Webroot Technologies manages social media networks such as Twitter, Facebook, Google Plus, LinkedIn and Instagram on your behalf.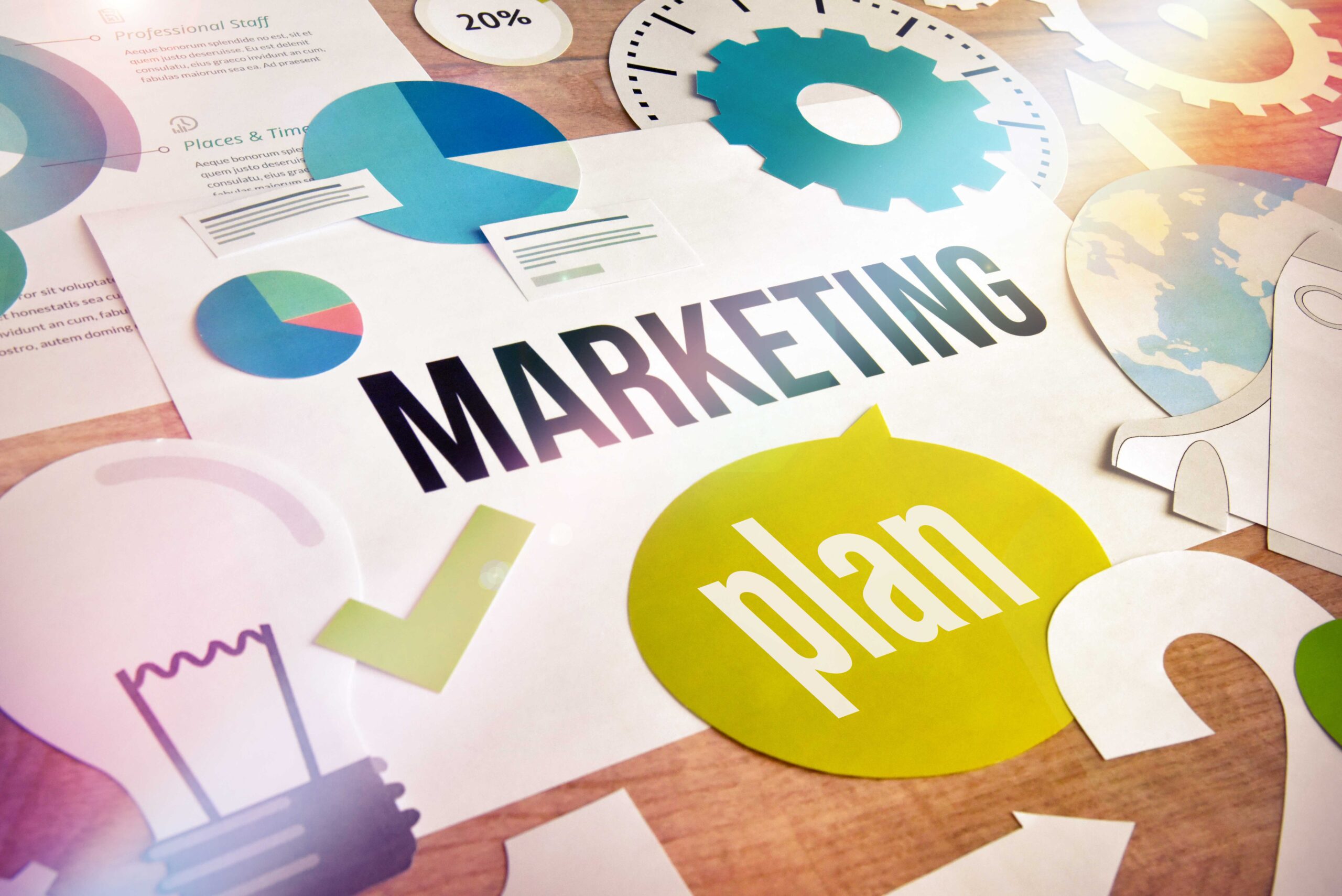 Modules in Digital Marketing Services We Provides In Chandigarh
1 On Page SEO
2 Off Page Seo
3 On Site SEO



Types Of SEO Services We Provides as A Good Digital Marketing Company




Social Media Marketing One Of common Segment In Digital Marketing




PPC SERVICES(Pay Per Click Campaign)
DIGITAL MARKETING STRATEGY AND IMPLEMENTATION
Secondly, among the other Digital Marketing Agencies in Chandigarh, Webroot Technologies is considered to be the best digital marketing agency in Chandigarh because of our best digital marketing solution for managing, reporting, and optimizing search engine marketing campaigns.
MOBILE APP AND WEBSITE DEVELOPMENT
Thirdly, We empower our clients to reach their customers wherever they are with the best-in-class mobile properties designed and developed by the creative and experienced team of designers and developers of Webroot Technologies. Our marketing services in Panchkula also includes the mobile app development service for your business as well.
Digital Marketing Strategy for a Start-up

Our qualified and experienced team of digital marketing professionals in Chandigarh develop a customized and innovative digital marketing strategy for every client that approaches us with their work.
ONLINE AND OFFLINE MARKETING COLLATERAL DESIGN
Marketing Collateral becomes an integral part of an integrated marketing campaign. At Webroot Technologies, after understanding the goal of our clients and their campaigns, we design fresh and unique branding collateral.
PPC and LEAD GENERATION CAMPAIGN is Run And Managed By Digital Marketing Companies.
Webroot Technologies is not just the best digital marketing agency in Chandigarh in words but with our work. We provide ROI based predictions on Google PPC, Social Media PPC and affiliate campaigns based on our past experience, in terms of the number of leads which can be generated with a defined minimum cost.
Some of the Best digital marketing company in Chandigarh Provides Following Services.
Advances Digital Marketing

Digital Strategy Creation

Lead Generation For Pharma And Real Estate Clients

Brand Awareness & Visibility For New Brands

Digital Content Creation & Distribution

SEO( Search Engine Optimization)

Website SEO Audits

SEO Friendly Content Creation

Pay Per Click Advertising

More SEO & PPC Marketing Services

SOCIAL MEDIA MARKETING

Social Media Community Management

Influencer Marketing

Social Media Content Creation & Distribution

Social Media Advertising & Media Services

Website Design Services

Website CRM & Email Marketing

Content Management Systems

E-Commerce Website Services

More Website & Mobile Services

CONTENT MARKETING

Inbound Marketing

Cost Per Lead Marketing

Sales Enablement Consultancy

E-Mail Marketing

Inbound Email Database Procurement

Affiliate Marketing
ENRICH YOUR DIGITAL PRESENCE TODAY!
Address: Webroot Technologies, 2nd Floor, Building: Netsmartz House,
Plot No. 10, Rajiv Gandhi IT Park, Chandigarh, 160101
Phone: +91-9888882551
Email: info@webroottech.com