Mobile App Development Company in Chandigarh – Quest of the best mobile app development company in Chandigarh? If yes, then you have discovered the right place.
Mobile Apps are extremely being used for the preceding few years by businesses globally. Hence, a mobile app is becoming a necessity to get the best outcomes from the business.
Webroot Technologies is the best Mobile Application development company in Chandigarh, Mohali, and Panchkula who can build apps like android apps and IOS apps.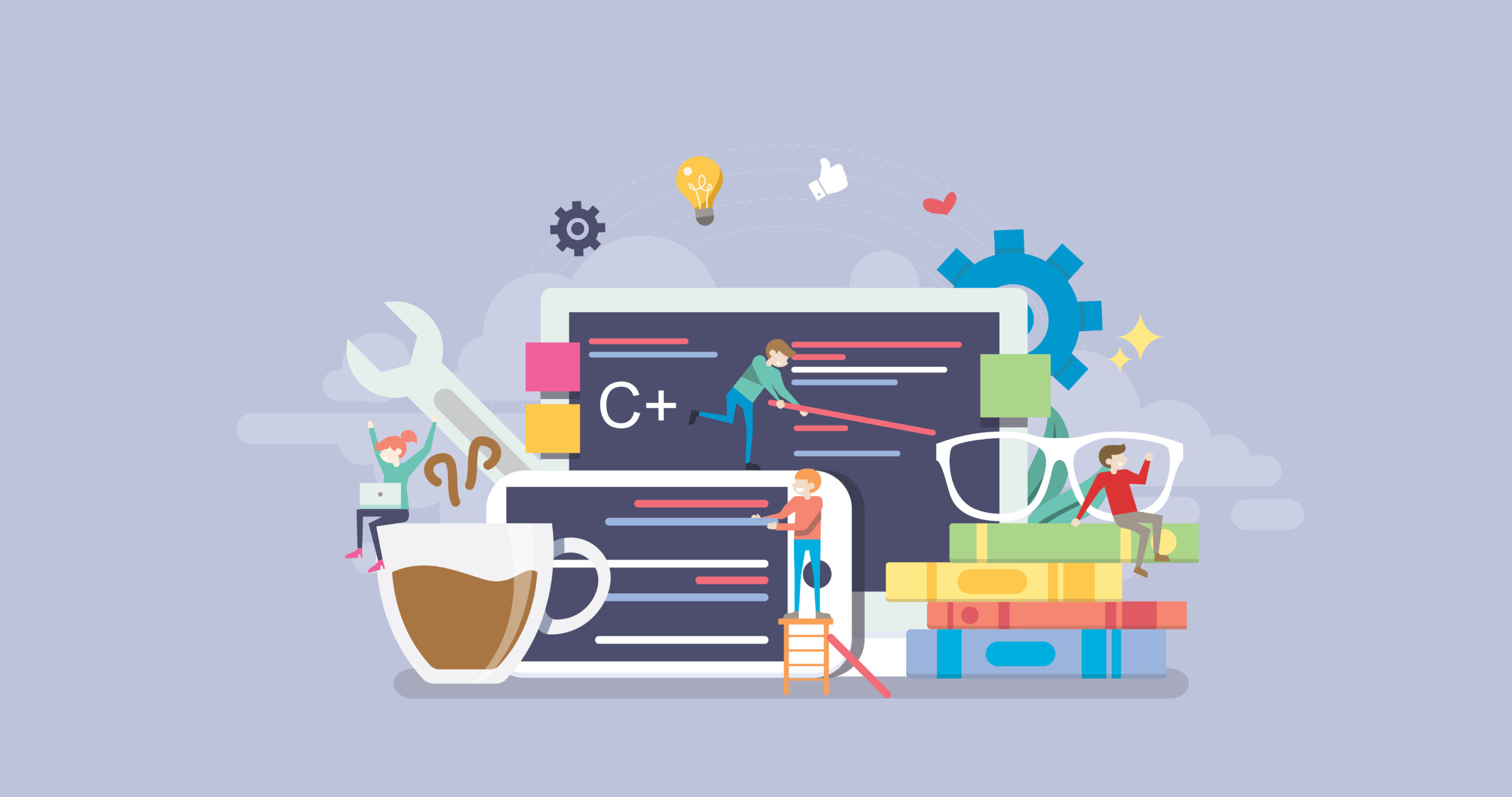 Call 9888882551 for best app developing company in Chandigarh
We live in a society where people cannot spend a day without utilizing their mobile phones. With such an extent of the practice of mobiles, mobile apps have started getting more attention. These mobile applications perform a vital role in making the lives of a common human being sustainable. The mobile apps are not only a benefit to the users but also to the owners of such apps allowing them a huge sum of profit. If you are studying for the same mobile app, do not wait to call the best mobile app development in Chandigarh.
Call Webroot Technologies at 9888882551.
What is mobile application development?
Mobile application creation is the way of developing application software concerning Android and IOS. Such applications are leisure to phone users who use such mobile apps all day long. Also, these mobile applications have given the user experience and user interface a lot more useful to make things easy for normal people.
Search for mobile application development services in Chandigarh
From a small nail to as large as buying real estate for yourself, you use a mobile application. Even for a second if these apps were supposed to get lost, we for some obvious reasons would be lost too.
There are two types of mobile apps based on users namely android and IOS. These mobile apps are becoming so great these days that every business aims at having a mobile app. Chandigarh is a hub of such service providers who can provide you with the best and most affordable mobile app development service.
Call the best app development service in Panchkula at 9888882551.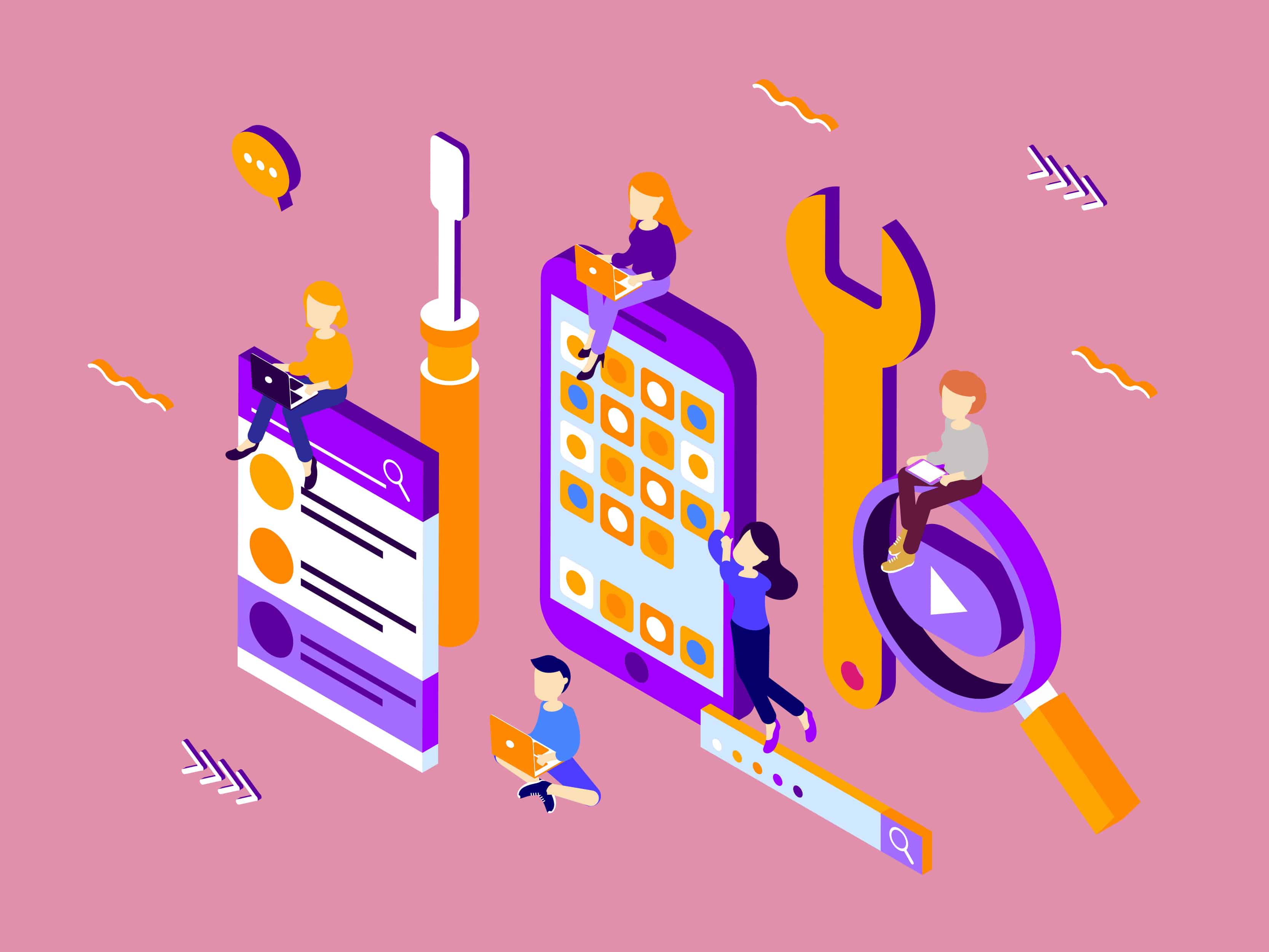 Benefits of mobile Apps development services in Chandigarh
One of the many benefits of the mobile app is the target audience and if that is not enough, we have mentioned the advantages of mobile app development services. We are sure that once you read this, you will be very much interested in hiring the right person to provide you with the best mobile app development service in Chandigarh.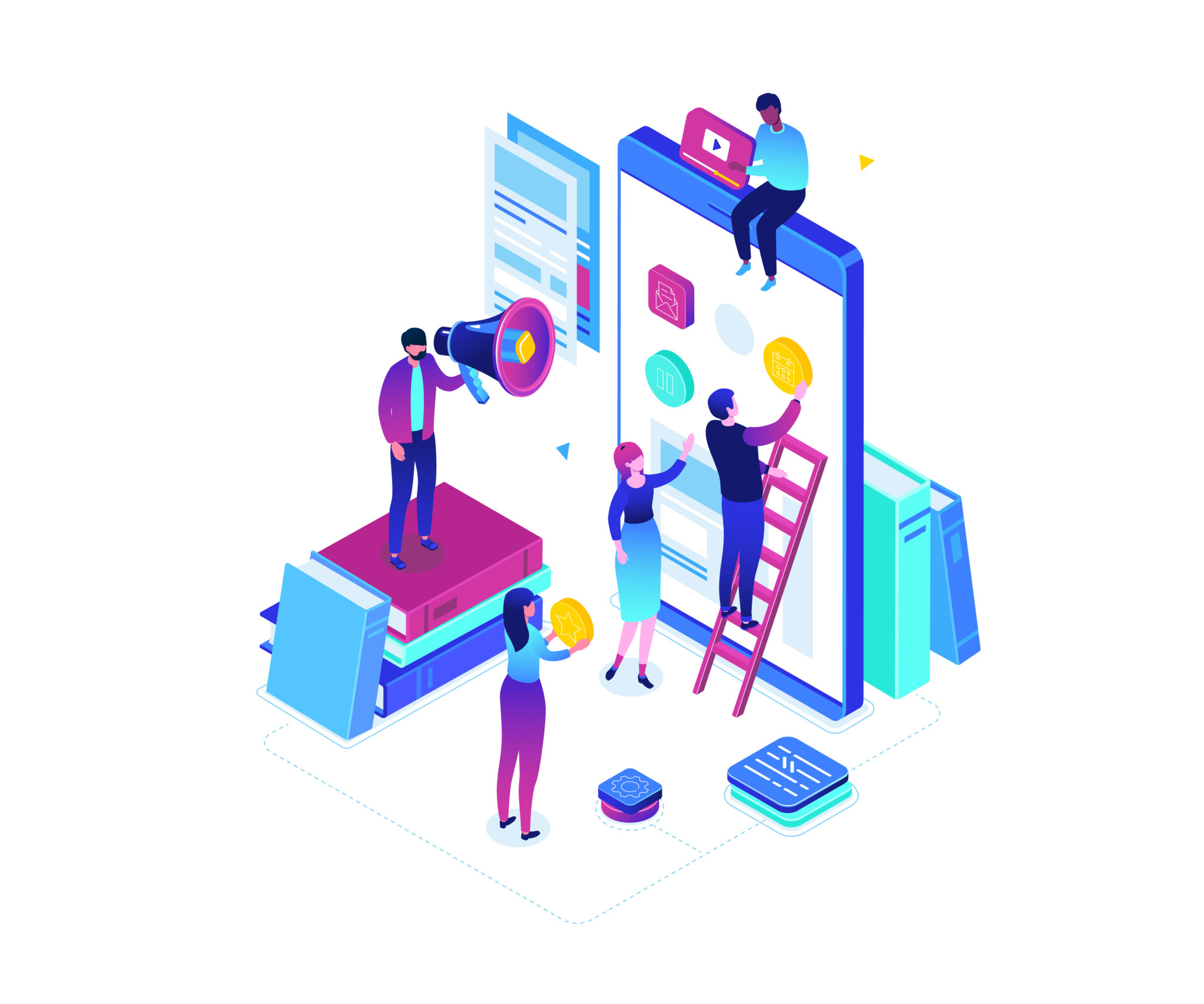 Mobile app development service allows us to focus on work key areas of our business and leave the app development role to them.

The best mobile apps development services can ensure your app is compatible according to your needs that is an android app development or an IOS app development.

When you hire professionals, you invest in app development that not only has a good interface but also offers the best user experience.
 Call the best app development company in Panchkula at 9888882551.
Advantages of Mobile Apps from Chandigarh Business Point of View
Running a business is no big a deal these days. Getting new customers is also not much of an issue but retaining those customers is a big problem. Mobile Apps are one such way in which one can retain a loyal customer in its list. The crowd in the business market is increasing day by day, if you do not have any app, then it is time to think about it and call us right away.
Why Webroot Technologies For 

App Development in Chandigarh

?
You might have come across a variety of businesses that are ready to provide the best mobile apps development services. But what makes us distinct from all the companies is commitment and dedication towards our clients and their projects. Our team includes specialists and professionals that work their level best to provide people what they need. Below discussed are some of the reasons to choose us over other companies that provide the likewise services.
We give the best services that will get you more clients, traffic, leads, and conversions. This will automatically give you added profits like never before.

If you have a shopping mobile application then we will give you the best quotes and other development services.

We provide the proven and rapid results that will make you desire to work with us on your next plans.

Customer satisfaction is our main preference that means we put in the most genuine effort to provide what you want.
Mobile applications are very necessary these days and their development is even more important. These services will provide you more profits than what you would think of. So go forward and hire the best services for your mobile application development in Chandigarh.
Name – Webroot Technologies (Best android and IOS app development Company in Chandigarh)
Address – SCO 53, MDC, Sec-5, Panchkula, (Haryana) India
Phone Number – 9888882551.