Turnkey Solution To Manufacturing Lead Generation
As your Lead Generation Partner, we strive to help you in:
Grow Revenue
Diversify Customer Base
Increase Profitability
Take Control of Your Business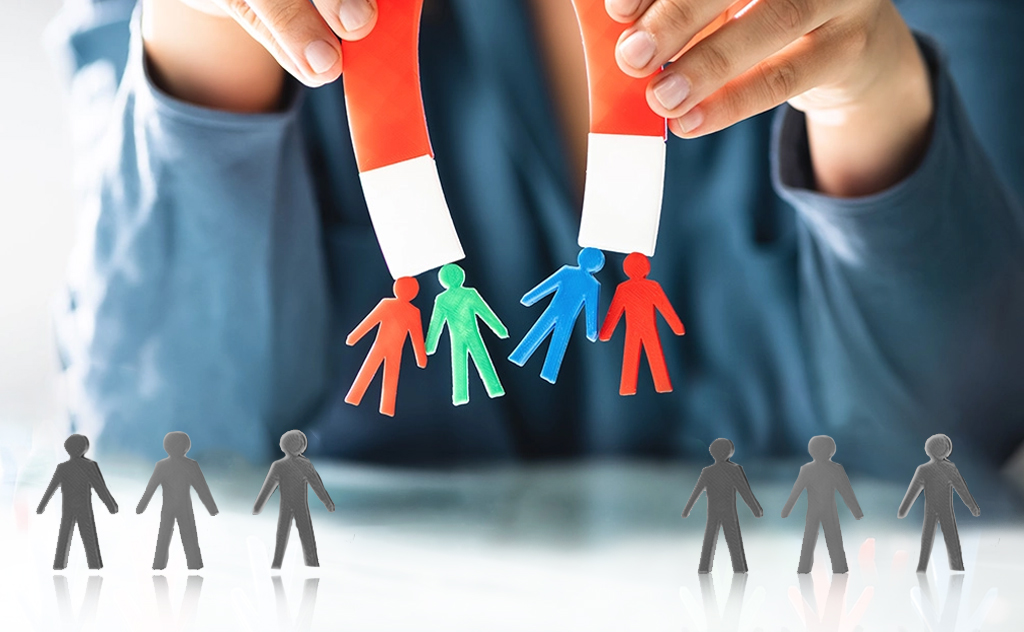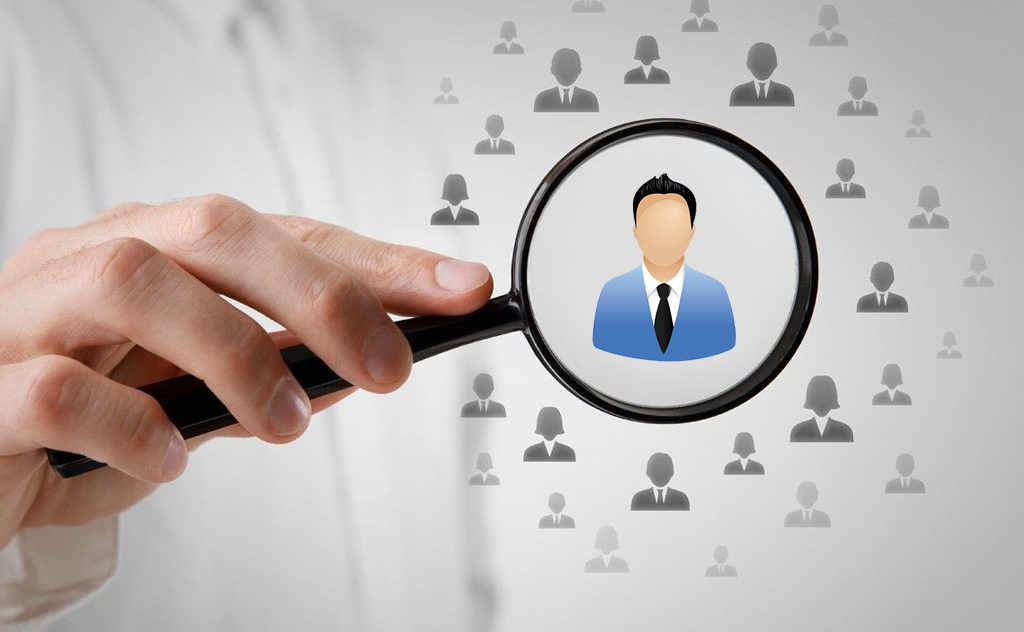 Score the best deals with our lead generation services
From lead generation to its verification, we have the best strategy and experts for advancing your business sales strategy.
Equip Your Business For Success
Our lead generation and appointment setting campaign will deliver results beyond your expectations on all fronts including sales qualified leads, brand new potential leads, and even more callbacks.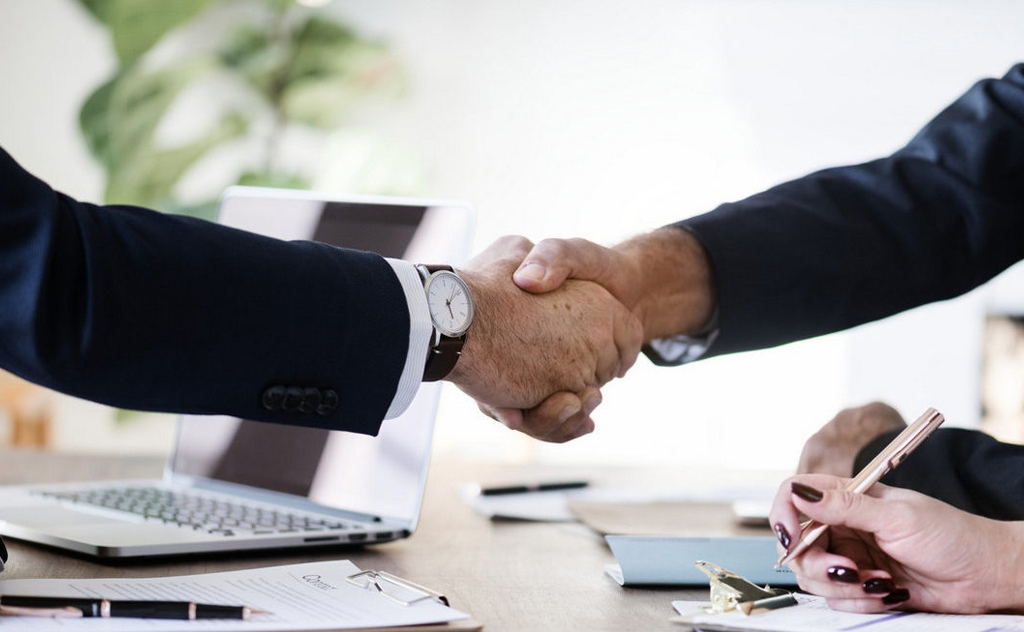 Our Process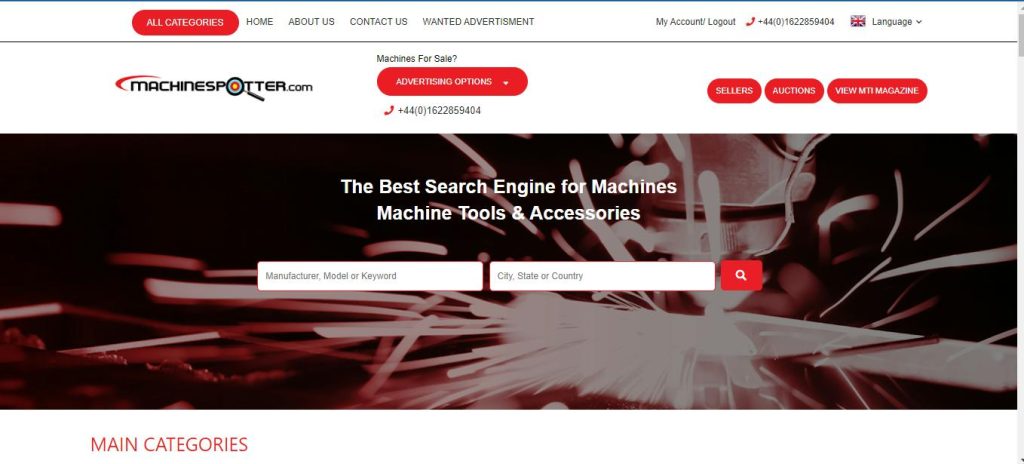 1.

Website Design With Conversion In Mind

Seamless user experience to intrigue the website visitors
2.Video Marketing
Compelling way to connect with customers & thus fuel the sales strategy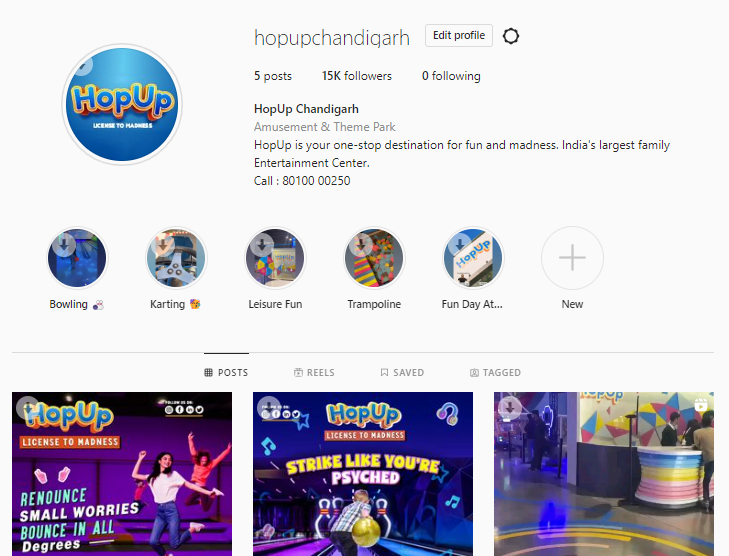 3.

Social Media Presence

Captures qualified leads & pulls them into your sales funnel
4.

Live Chatbot

Make Your Sales & Support smarter with a live chatbot so you don't miss any potential conversion. With a quick chat, let all your user's queries be resolved.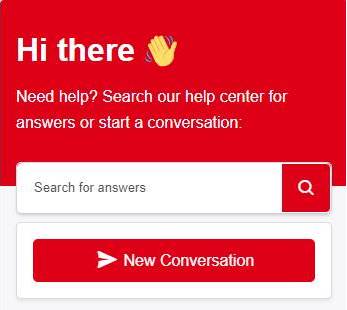 5.

Strategic PPC Campaign

To offer solutions for all the user requirements, reach out to your target audience with effective PPC Campaigns and let your business flourish with conversions.
6.

Facebook Lead Generation

Ain't no business missing out on Facebook Ads for great leads. Getting leads from Facebook Ads can undoubtedly be one of the biggest strengths of your business.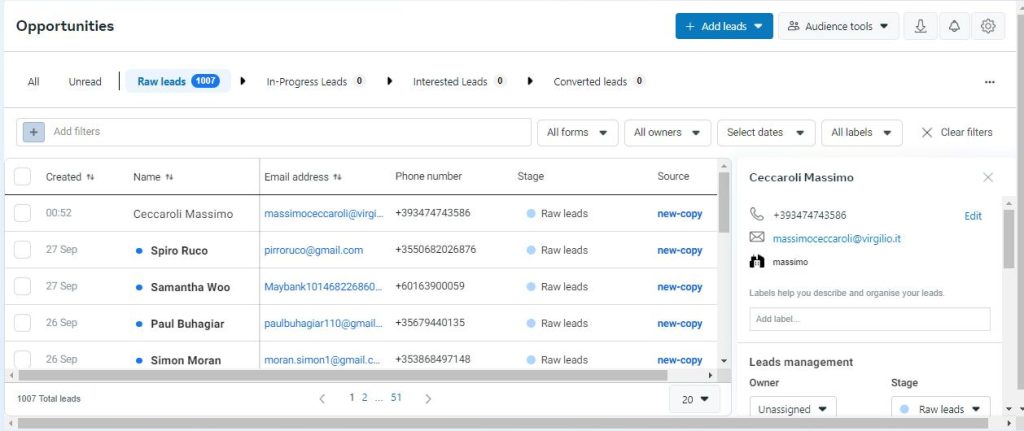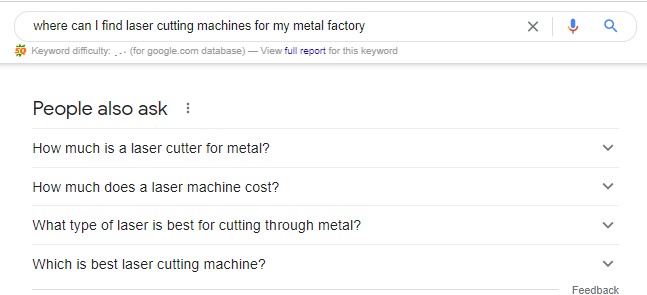 7.

Considering customer pain point

No one has time to hear your company salesman recite your product brochure, but everyone wants answers to their problems.
8.

Industrial Directories

Creating a robust profile in trusted directories to gain exposure & greater visibility.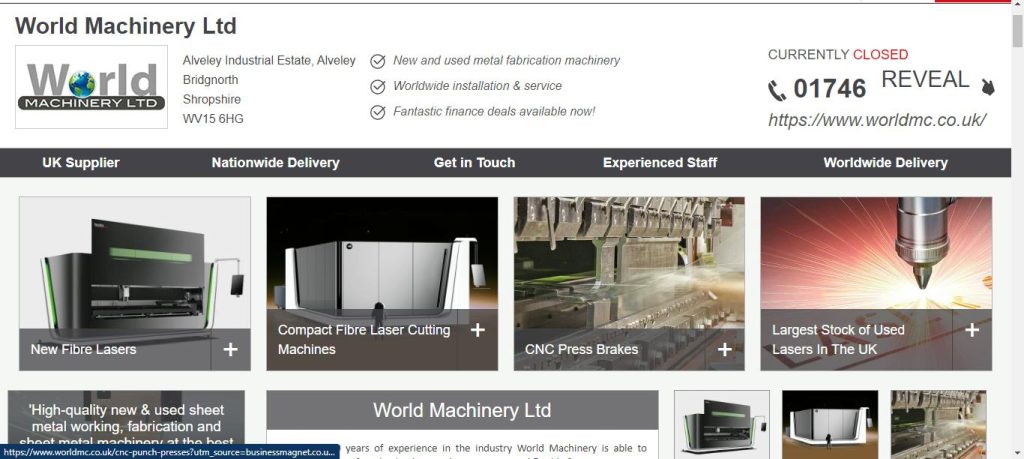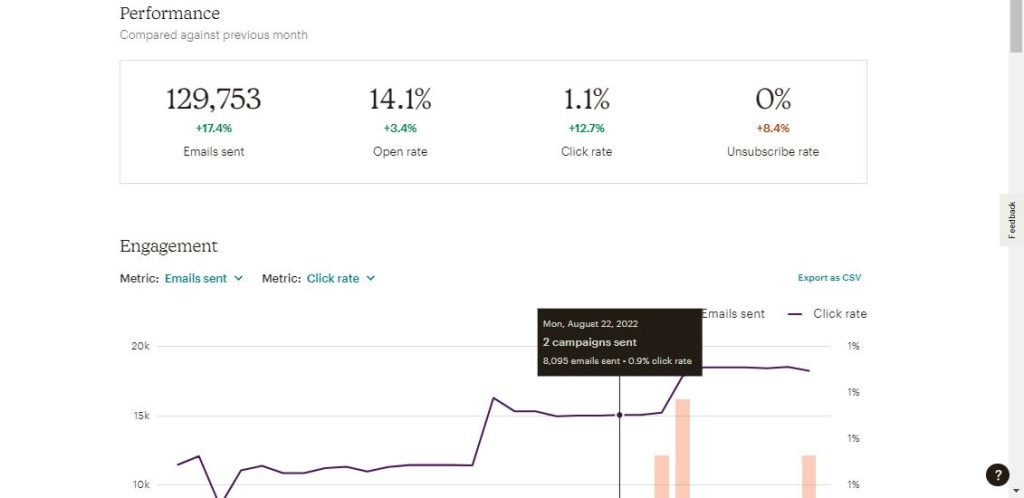 9.

E-mail Marketing

To nurture relationships, reactivate old leads, and build a reputation as an authority in this industry.
10.

SEO

Nobody loves the traffic unless it is website traffic. Drive relevant traffic to your website and enhance the chances of conversion. When SEO is done right, there's no way you can miss out the relevant customers.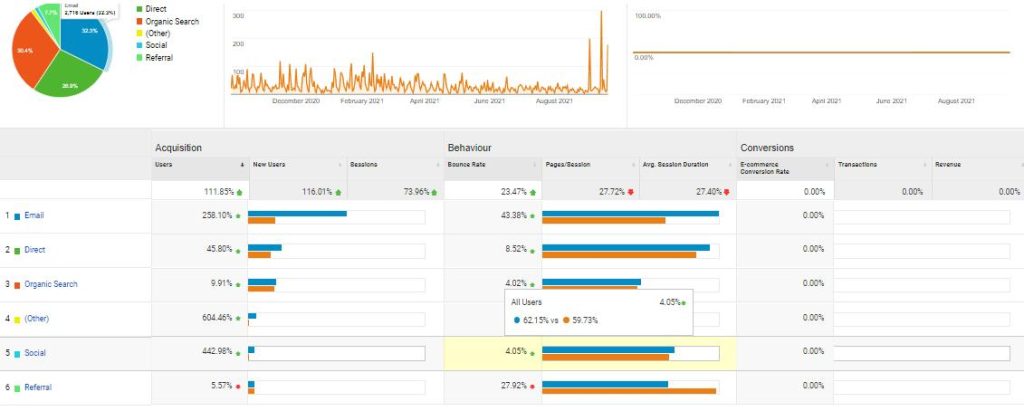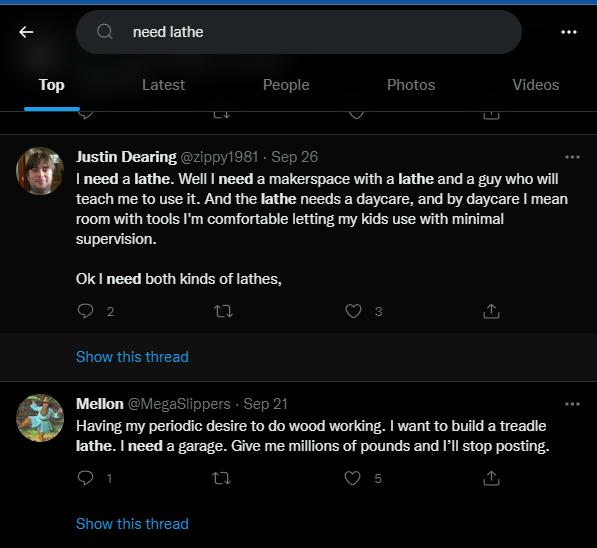 11.

Monitor Social Media Conversations

Keeping tabs on social media is another opportunity for a business to determine the trends and competitors' product performance. Simultaneously, identifying opportunities for direct sales through monitoring social media conversations is another smart move.
Why choose Webroot for manufacturing lead generation?
At Webroot Technologies, manufacturing companies choose us for a few reasons, including:
Decades of Experience
Advanced Marketing Technology
Experienced Digital Marketers
Custom Strategies
Proven Results