Whether you are in the market for a new website or seeking to redesign your existing website, the main question is how to choose the best web designing company in London. Choosing the right company is not as easy as it seems. You have to take care of several aspects while choosing the best one. In this post, we will highlight some of the crucial aspects to consider when choosing a reliable web designing company in London. 
Start your search on Search Engine
Search Engines like Google, Yahoo, and Bing are the best places to start with your search. When you search 'web designing company in London,' you will get a wide range of companies to choose from. You can explore the most popular site design choices on the first page of your search. Search Engines rank the most optimized and accessible sites at the top. You can also read some of the top-ranking blog posts ranking the best web designing agencies for you. These blogs contain the most relevant information and details of leading web designers doing the best work. 
Go through the Websites
When you have the name of the web designing companies handy, it's time to explore their websites. You can ask for recommendations from your family and friends who have worked with web design agencies in the past. Web design agencies should be transparent and upfront in the services they are offering. As the website shows an impression of a business, check the design and pages of the site to analyze how they have designed their website.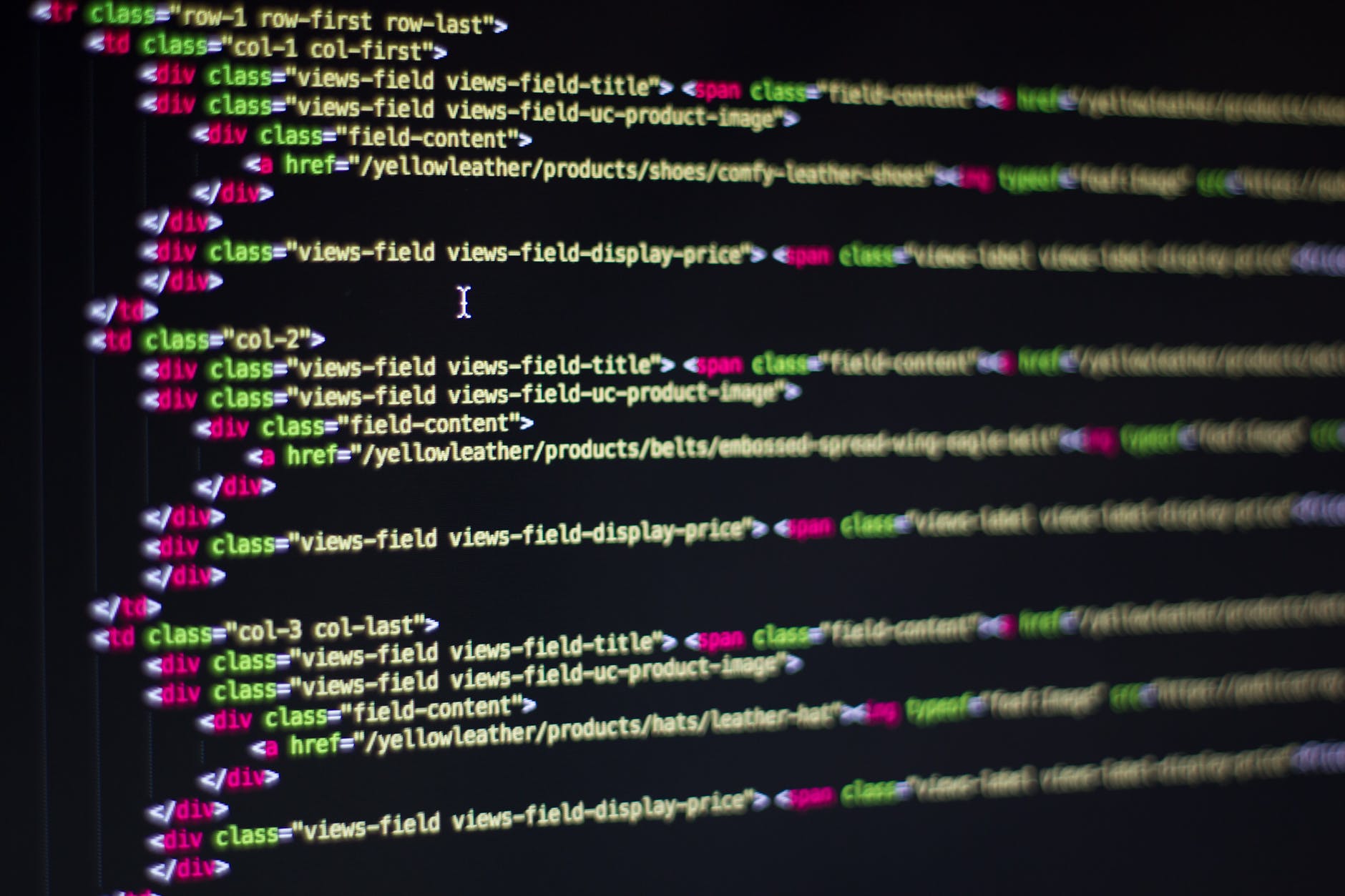 Analyze Reviews and Create a Shortlist
This is one of the most effective and valuable pieces of advice on selecting the best web design company in London. You need to check what existing and past customers are saying about the work of the company. Reading reviews from real customers can provide you insight into the company's product and services quality, commitment as well as professionalism to creating a unique website. You can also find testimonials of the clients on the company's website. If you want you can contact them and dive deep into their experiences. 
Contact Shortlisted Companies
Once you have top-picked companies, get in touch with them. While some companies look appealing, it is not important that they can meet your needs. The best web designing company in London will fully understand their client's goals and vision before taking on work. This shows good communication, commitment, and transparency to producing high-quality work that fits your brand. 
Check if they Provide Value-Added Content
.
London's best web designing company works with their clients to design their dream website with a well-rounded unified customer experience. It comes from creative content such as explainer videos, animated graphics, and infographics. Ensure visual storytelling that adds something more effective to their website while being entertaining and informative. 
Conclusion
Choosing the best web designing company in London is important if you want to make your brand stand apart. A perfect web design involves many features, so make sure the company you hire is well-acquainted with those features. The company you choose for your website designing should know how to design a responsive site to give your brand maximum exposure.