Christmas Eve at Webroot Technologies.
Christmas eve is arriving! Dazzling lights, jingle bells, red-silver Christmas trees, Santa's gifts, are on the way. Christmas Eve is the most cherished season of the year to optimize your website and for revamping your business.
Surprise your website visitors with unexpected festive graphics, accompanied by a message wishing them to have a Merry Christmas and a Happy New Year.
We create customized and eye-pleasing banners that go well along with the spirit of Christmas. We use fonts that will leave your customers in awe. Our creative squad ensures to use of the fonts and styles that are merged with the graphics to make your website look alluring and appealing. Get Your Personalized Christmas banners for your business or organization to celebrate Christmas, offer seasonal greetings, and promote Christmas Sales in-store.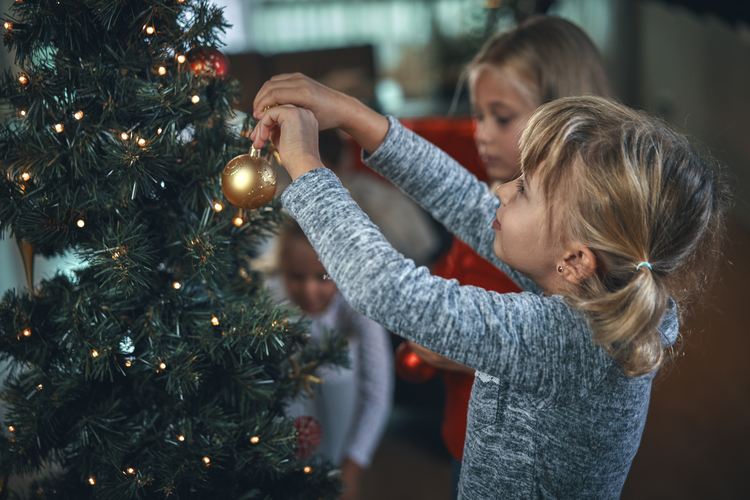 The website also deserves a dose of holiday cheer. Our web designers will build an attractive landing page or homepage for your website that will help your business to build a strong first impression on your clients. Our choice of animation will add a festive touch to your website, with a pinch of realism. If you want to design a page with a Christmas call to action that can enhance your website performance and can influence its conversion rates, then avail of our services.
We also assist your brand in sending a beautifully illustrated holiday card to your newsletter subscribers. Let your website visitors and subscribers feel the coziness of a heart-warming holiday with a quick Christmas makeover.