If you are looking for the best graphic designing company in Chandigarh, your search ends with Webroot Technologies. We are a highly reputed and trusted company that offers top-notch graphic design services to clients seeking to enhance their brand image.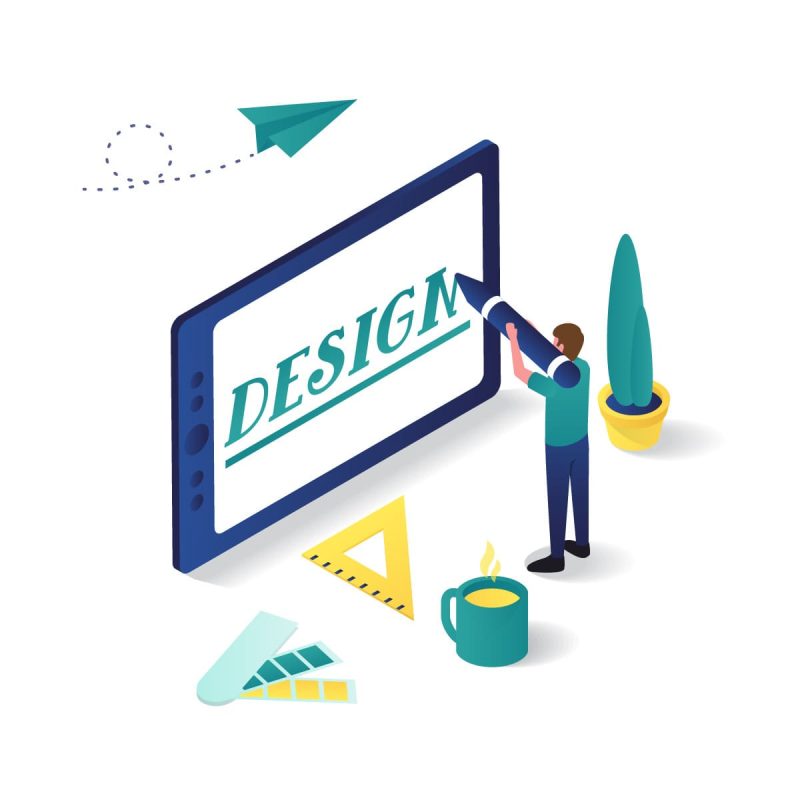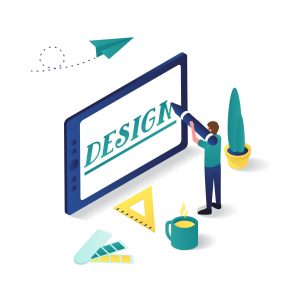 At Webroot Technologies, we understand the critical role that graphic design plays in creating a lasting impact on your target audience. Our team of skilled graphic designers has a keen eye for detail and a deep understanding of design principles, enabling us to create visually stunning graphics that truly capture the essence of your brand.
Our approach to graphic design is collaborative, ensuring that we fully comprehend your requirements and translate them into captivating visuals. Whether you need a logo design, brochure design, website design, or any other graphic design service, we guarantee to deliver high-quality designs that not only look appealing but also effectively communicate your brand's message.
What sets us apart from other graphic designing companies in Chandigarh is our commitment to excellence, creativity, and client satisfaction. We utilize the latest tools and techniques to create innovative designs that stand out from the competition. Our team works closely with you throughout the design process, incorporating your feedback and suggestions to ensure the final product exceeds your expectations.
In addition to our exceptional graphic design services, we also offer competitive pricing that makes our services accessible to businesses of all sizes. We believe that great design should not have to come with a hefty price tag, which is why we strive to provide cost-effective solutions without compromising on quality.
So, if you are in search of the best graphic designing company in Chandigarh, look no further than Webroot Technologies. Contact us today to discuss your design requirements and let us help you create visually captivating graphics that elevate your brand to new heights.