SMO Company For Pharma Manufacturers In Chandigarh Used to Increase the presence of a business on Social Media like Facebook , Instagram ,Twitter and LinkedIn. Social Media Company is used to create Social Media Content For Pharma Companies and Post it on social Media Platforms In a proper Way.
Why a pharma Company Hire and Agency For SMO Process In Chandigarh
As we know now a days every one capable to Post a content on social Media But Every one have no any knowledge about Algorithms. Every social Media Platforms have some rules and algorithms like when to post ,How to get live and good hashtags and Size of image and text . Because a SMO Company For Pharma Manufacturers In Chandigarh Properly know the processes its the need to Hire a Good SMO Company to promote business On Social Media. Chandigarh is a City Having Good Professional Courses So a good stuff is here .That's why Pharma Industries used to hire SMO Agencies In Chandigarh .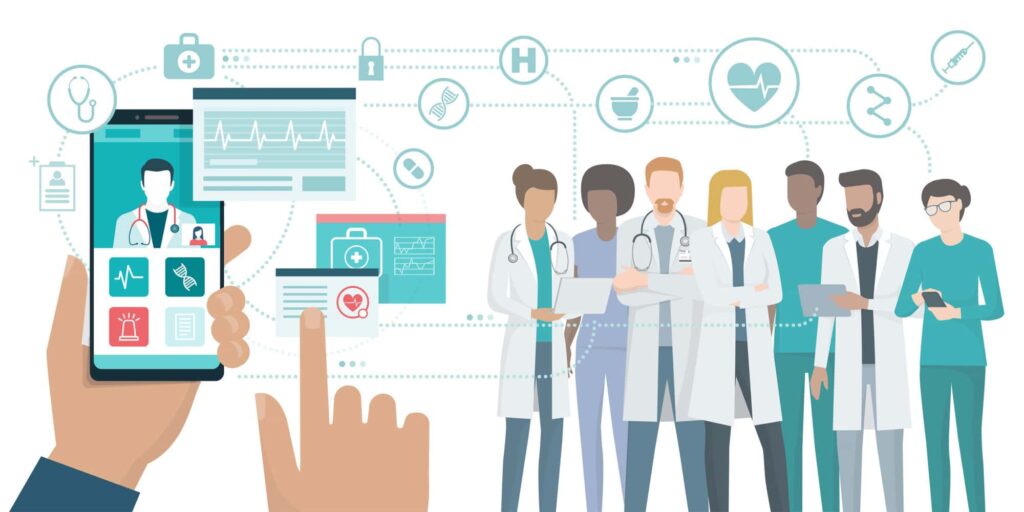 Process Of a Good SMO Company For Pharma Industries
First of all Before Starting Marketing By a SMO company SMO agency should have the knowledge About Advertisement Policies. Because Now a days Government and Health Departments are very strict over ads format. In pharma Ads and Posts we cant Promise for any type of results by medicine same for cosmetics Products. Also Its not allowed t0 Put any type of over commitment and Magic Remedies Advertisement. It can harm our ad account and also may be a big penalty.SO Post Should be Created and posted by an expert after the approval of Pharma Company Manufacturer. A best SMO company Should have the Proper Image Size and Primary Text . Otherwise it will be suppressed by SM Platforms.
How We do Social Media Optimization For Pharma Company
1 We used to create Good Graphics In Proper Size Format.
2 We slice The image as per Social Media Platform Coz every Platform accepts Different Size.
3 We used to Search Live and Trending Hashtags By using Proper Software.
4 A content Writer Gives a Catchy Title and Description as a Final Post
5 It is used to send to Client For Final Approval and IF no any change then an expert used to post it on all platforms
6 After posting the process of group sharing and Page Sharing is started.
Top 5 SMo Companies Which Are Best For Pharma Digital Marketing
Although All digital marketing Uses All Good Techniques and Skills To give the Results to clients but some times they have a lack of Some Knowledge and Skilled Staff. Here Is a list of Best 5 SMO Companies For Pharma In Chandigarh
Webroot Technologies is One oF the Best SMO Company Specially For Pharma and Ayurvedic Medicine Manufacturing Companies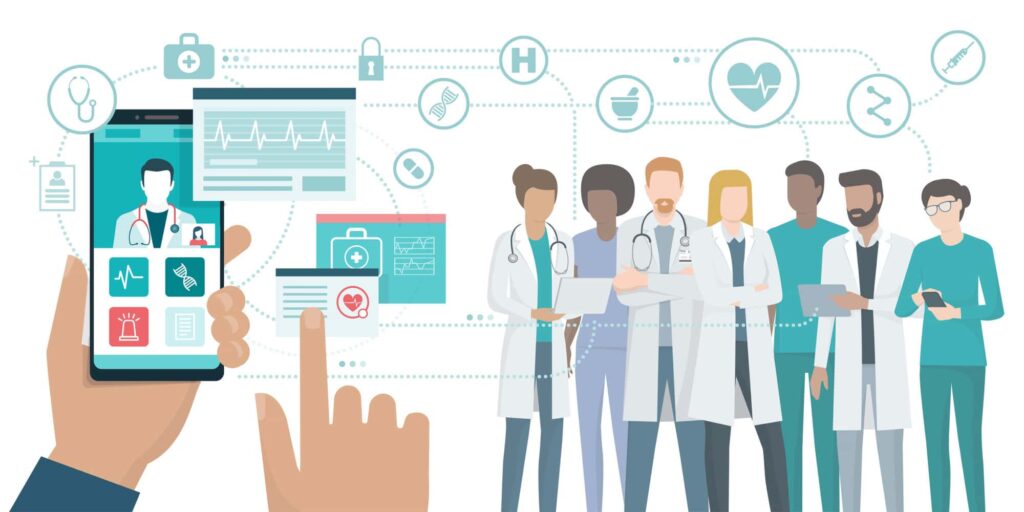 Why Webroot Technologies? Here are reasons Why Webroot Technologies is best SMO and Digital Marketing Company
1 They have 12 years of experience in Digital Marketing and Web designing
2 Webroot Technologies have a Very nice Skilled Staff Because they Used to Hire Experienced Persons with Good skills
3 They have Good Graphics designer Who know the need of graphics as per business and Products
4 Webroot used to do Good Brain Storming Before starting the task for a Clients.
5 Webroot Technologies is well known SMO Agency Specially of Pharma Aan Ayurvedic Manufacturer Companies.

Pharma Hopers Panchkula
Pharma Hopers have a nice stuff to work With Pharma Company. They Used to Do SMO and SEO for Pharma Companies also they Provide CRM for Pharma Industries in Chandigarh and Panchkula. They have packages with fix leads Yearly.
WebHopers Panchkula
Webhopers is also known as best SMO company in Panchkula. Its in Sec 11 Panchkula Having Good Ethics Of work With Healthy Mindset. They have good Graphics they have a staff of more then 100 Employees with good Qualification And Experience.
Pinaak Ventures LLP Sec 7 Chandigarh
Pinaak is a Digital Marketing Company But not only for Pharma but for every type of businesses. They Have Less numbers of Employees but very good in there work. Pinaak is very serious SMO post design creation and posting with zero tolrance about errors in clients work. It is a digital Marketing Company In Chandigarh On Madhya Marg.
Webroot Academy For Digital Marketing
Its an academy In IT park Chandigarh. It is Designed specially to attend and trained Working Professional In Pharma Industries SO that they can Do There SMO and SEO there self. Because some time its not easy to Understand Stats of Digital marketing to anyone without Proper training.SO Webroot Gives a Proper training To working Professionals who cant Join proper batch Webroot Technology Provides a Proper Weekend Classes Training. It gives a good Support to Working Professionals.