Web Design Company in Chandigarh. As we all understand the website is the original look of any company and it is helps in serving you all over the world through the internet. If your website is not eye-catching, engaging, and having less loading time then you are missing the value of your company. Utilizing custom web design services to the portal will enable it to draw a high number of visitors towards it and force them to use time as well. We have a team of experts who are skilled in customizing. Your website according to your requirements which has high conversion rates and high user commitment. To get the best customized design you need the best custom web designing company in Chandigarh to stand unique and rise higher.
We have a healthy and successful knowledge of more than 8+ years. In the area of custom web designing services. In India and produced more than 4500 custom websites of different industries like education, hotels, e-commerce, Startups, etc.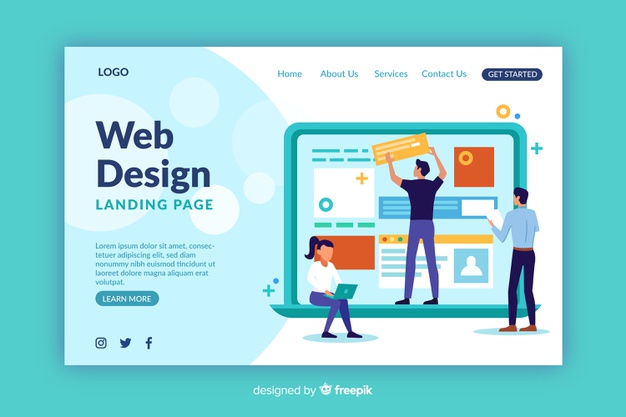 Our Process of Creating Custom Web Designs
If you need custom web designs then we have created a special process in which you can get the best results and increase your business engagement. Below stated is our means:
Auditing your website particularly for the identification of the customer's prospect.
Reviewing and optimizing the method of sales.
A complete examination of the current brand and strategy construction for optimization.
Graphic theme creation and design.
Template making and designing.
The test allows the design.
Optimizing design to enhance search engine friendly.
We can likewise create custom logo, customized email headers, custom layouts, and styles – in particular, notable much everything you can imagine of that will make your business stand out. Get the best results for your business with one of the best custom web designing companies in Chandigarh. Don't lose time just contact Webroot Technologies now.
 "Customize the face of your company website according to your requirement and Generate Higher Leads."